Gift Cards
Not sure what to get them? Give them the gift of choice. Our Gift Cards make perfect gifts for friends and family, choose between a physical gift card or an E-Gift Card that can be used online or in our EQVVS Lincoln and Mansfield stores.
How To Order E-Gift Cards
Step 1
Choose the desired balance you'd like to add to the E-Gift Card.
Step 2
Fill in yours and your recipient's details with an optional gift message then add to your basket and head over to the checkout.
Step 3
We will send you an email with the E-Gift card and the option to schedule a time and date to send to your desired recipient.
Spend Online
To spend it online, fill your basket with your favourite pieces from our collection and go to the checkout as usual, fill out your delivery and shipping information. Type your Gift Card code into the Gift Card & Discount Code tab. If you have a Physical Gift Card, this can be found on the back of the card. If you have an E-Gift card this code can be copied and pasted from your email.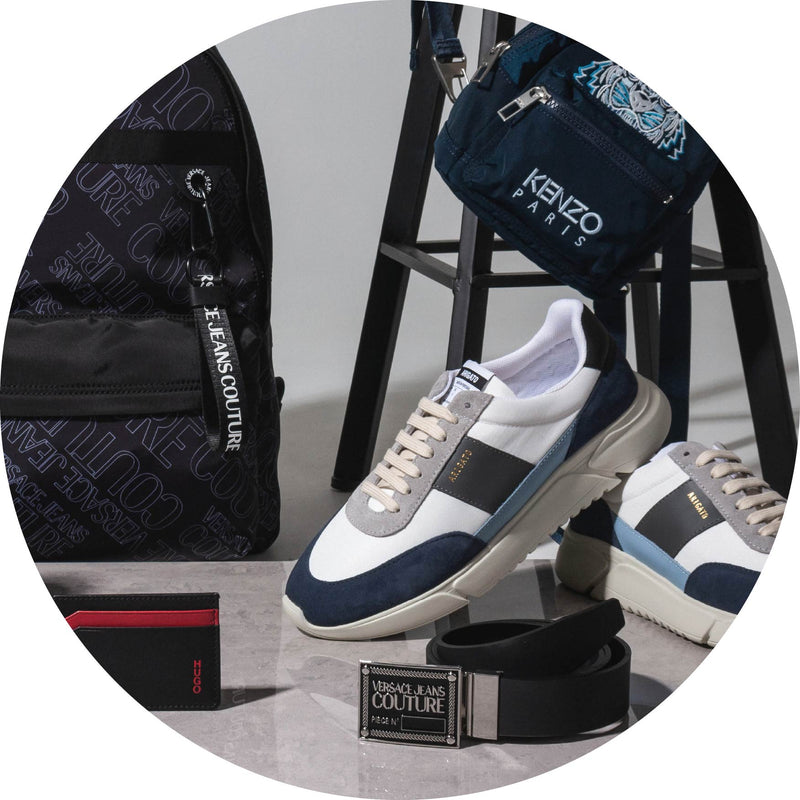 Spend In-Store
If you would like to spend your Gift Card in one of our stores, visit our EQVVS Lincoln or Mansfield stores and select your favourite items. Once you get to the till, all you need to do is get your E-Gift Card up on your phone and scan the QR code or give your Physical Gift Card to one of our friendly staff members to scan. It's that easy.