RESET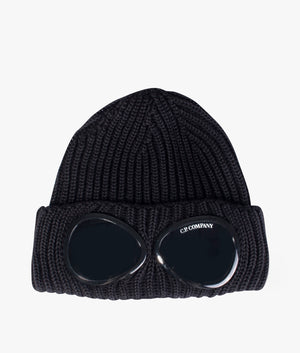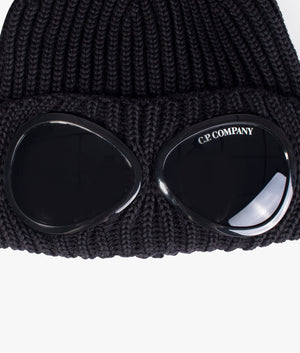 Don't Miss Me Again
Enter your email to be notified when it's back in stock.
C.P. Company
Extra Fine Merino Wool Goggle Beanie
Color
Successfully Subscribed
We'll email you when this item comes back in stock in size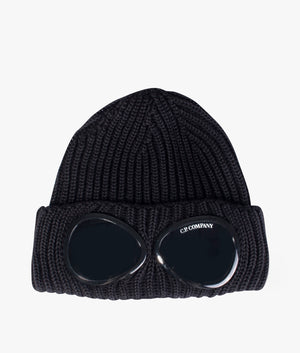 Drop a Hint
Get what you wish for.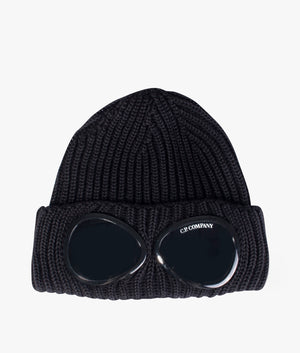 Hint successfully sent
The recipient has been sent a link,
now it's down to them.