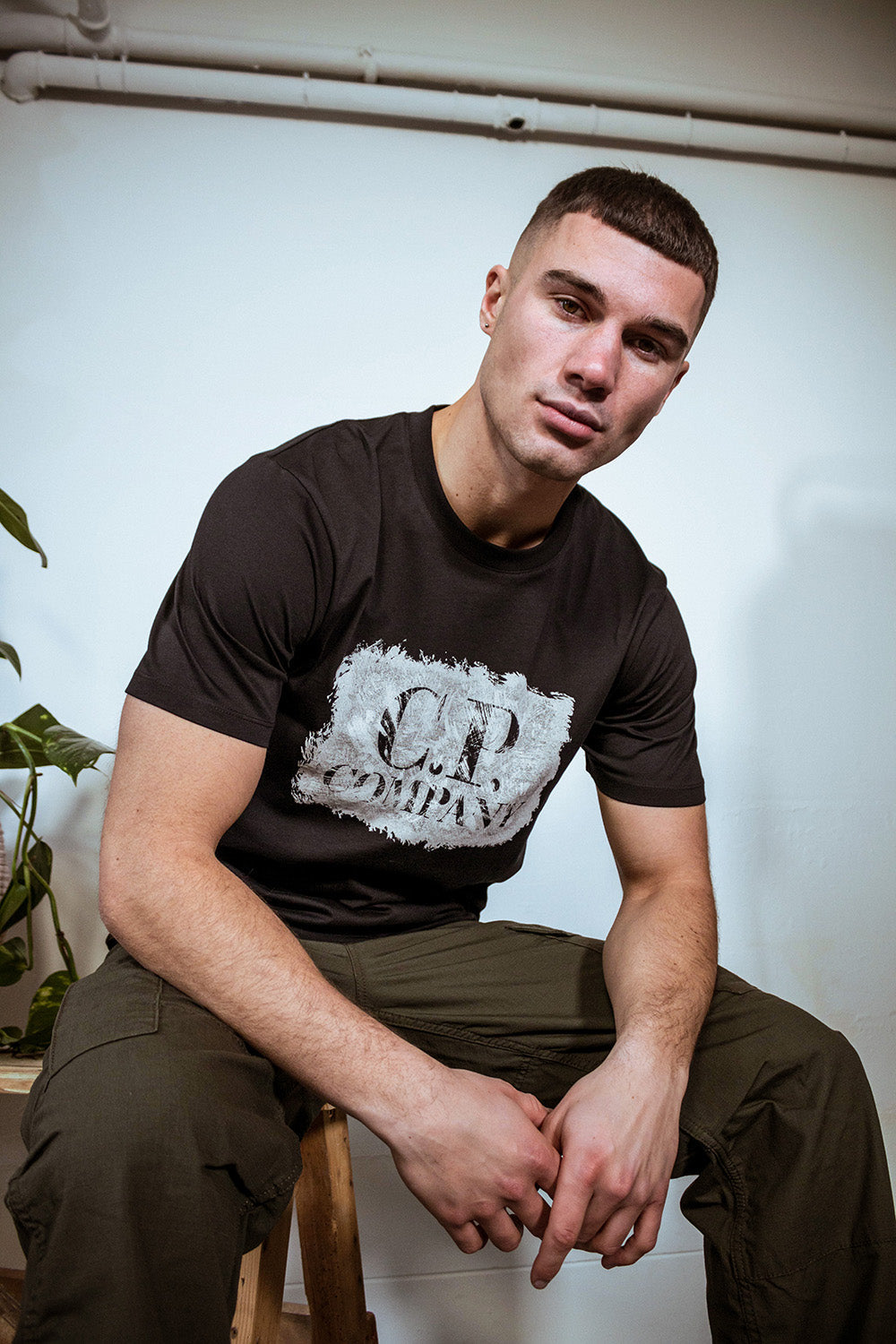 c.p. company
designer
overshirts
streetwear
style news
C.P. Company SS23 Lookbook
Shannon Firby on Thu, Mar 16, 23
What's new with C.P. Company for SS23?
A very, very good bit of kit for SS23. Italian brand C.P. Company continues to draw inspo from military style and functionality with technical garments, featuring new details that are as progressive as they are intriguing. Ah, Bellissimo!!
The collection by C.P. has dropped for SS23 and all of you, big city dwellers and streetwear fanatics, are in for a treat. It showcases classic C.P. Company styles in brand new colourways. 
You know when you get something good, you gotta just keep working on it. 
C.P. Company staples that we know you're already salivating over, like the Chrome-R overshirt, Diagonal Raised Fleece Sweatshirts and 30/1 Jersey T-Shirts, have all been souped up with pockets, zips, back prints and goggles. 
Sink your teeth into these... 


Re-focus your lenses for this one
Quick dry softshell body. Dual zip fastening. Angular pockets. Weather-resistant membrane bonded to a lightweight mesh and some more highly technological, scientific properties that we're not gonna get into. 
All the usual trimmings of a crackin' C.P jacket really, but it's a really vibrant 'tile blue' colourway. Pretty tasty if you ask us. 


Too bright? Go neutral.
C.P. Company like to make a statement, we know that for sure. But, for when you're not feeling a bold blue or an outrageous orange, try this little doozy on for size. 
This gritty, earthy shade of brown (that's actually called "lead grey") is as slick as it is functional. With a lightweight feel and that fancy garment dyed tech that means "increased chromatic depth and intensity", aka the colour's gonna last. 
There's really not much more to say for the collection, it speaks for itself. So before you all flock to the site to clear out the warehouse of anything made of gabardine with a lens badge on it... 
... Have a look at some of these images and how we've styled them. We all sat around the office after these shoots, nodding in agreement with the sternest of facial expressions at just how slick these lads actually are. 
You may also like