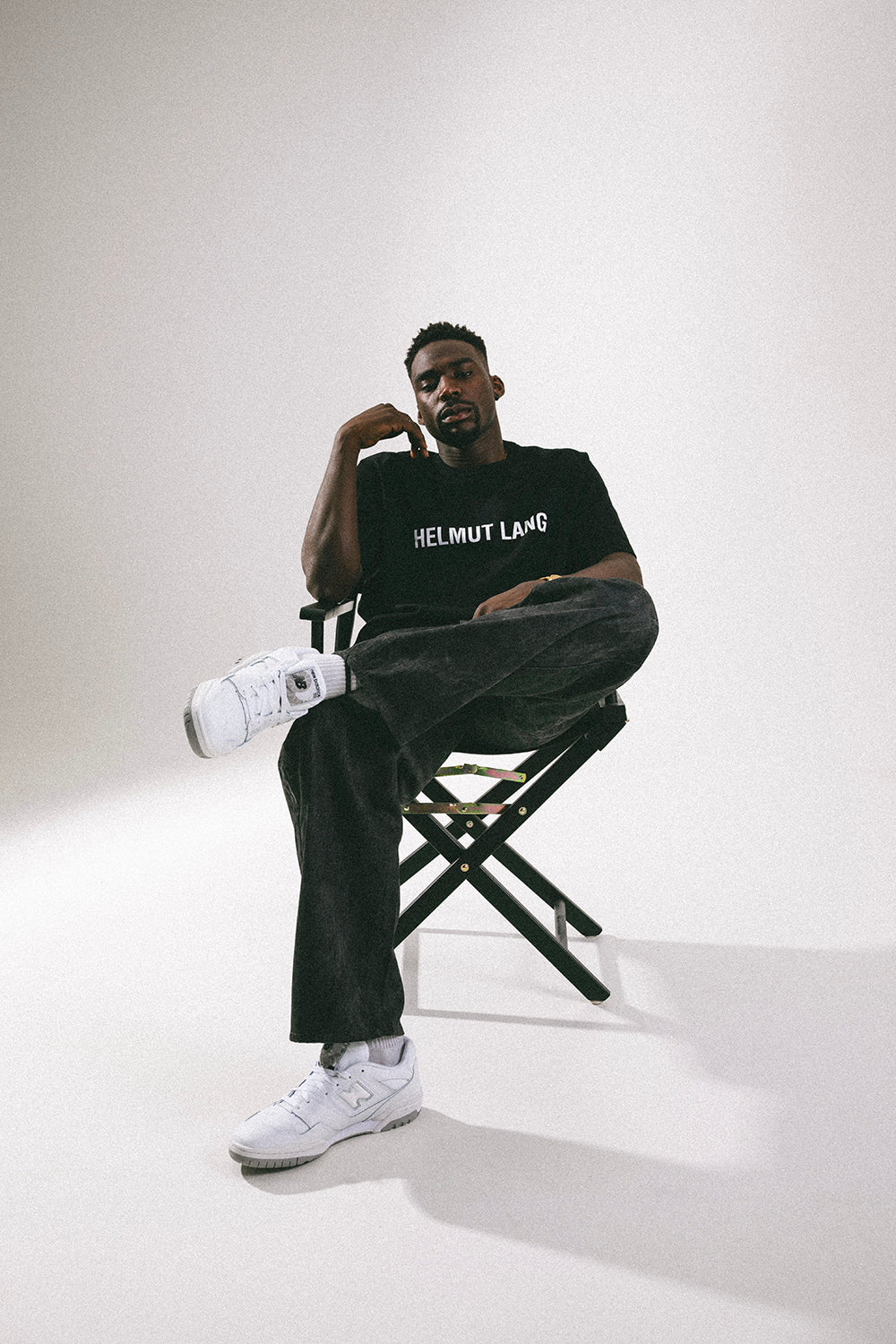 Helmut Lang at EQVVS | Coming SS24
Shannon Firby on Thu, Nov 16, 23
Coming SS24 | Helmut Lang
Helmut Lang | Austria c. 1986 - Now
About the brand
Here's a flavour of what Helmut Lang has to offer with the first instalment at EQVVS dropping for Spring Summer '24. The Helmut Lang brand turns everyday staples and clothing traditions into deconstructed, and re-thought out pieces, meaning dressing for your daily life gets a new, intentional reconstruction. 
Established by Austrian designer Helmut Lang back in 1986, the brand exists at the very intersection of fashion and art.  Known for it's distinctive minimalist aesthetic, the brands design collective has certainly carved a name for itself in the luxury fashion sphere. 
Now based in New York City, the brand's collective ethos is built on three pillars that uphold it: Utility, Civility and Deviance. The brand exists to be simultaneously minimal and epic. 
Helmut Lang is useful and thoughtful but with a touch of disobedience to the natural order.
And we've managed to get all of that on board the EQVVS roster.
In the reading spirit?
You may also like