RESET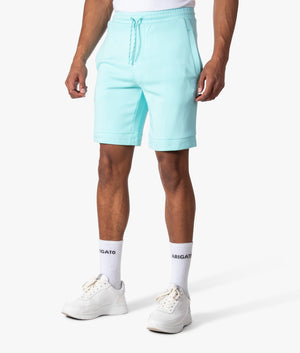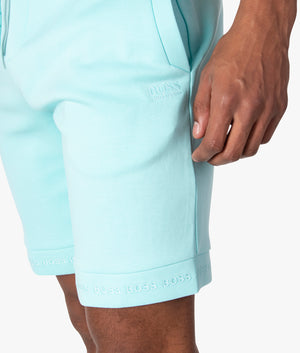 Don't Miss Me Again
Enter your email to be notified when it's back in stock.
BOSS
Logo Hem Headlo 1 Sweat Short
Color
Successfully Subscribed
We'll email you when this item comes back in stock in size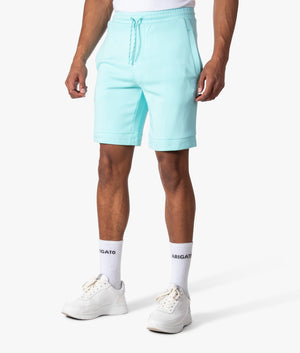 Drop a Hint
Get what you wish for.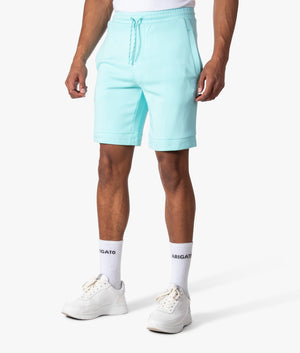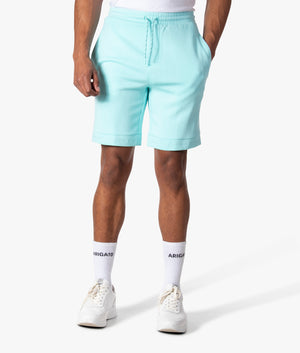 Hint successfully sent
The recipient has been sent a link,
now it's down to them.